Creative Freelance
WordPress Web Designer
Based in Chandigarh, India I design and build bespoke marketing-centric websites that convert visitors into customers.
Who I am.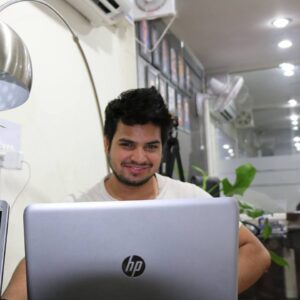 I've worked with over 250+ businesses designing & developing digital experiences.
My name is Mukesh Kumar and I am a freelance website Designer in Chandigarh & Digital Marketing consultant with over 6 years of experience in the digital marketing industry.
I Came up with the aim to provide an honest service where I can set the standards. My reputation now depends entirely on the quality of my work. It is an opportunity to work with clients that prefer a personal approach, cutting out some of the unnecessary layers that come from working with an agency or when hiring someone in-house.
I am a fully certified Google Partner and specialize in  WordPress Web Designer & Google ads Expert.
What I do.
These are some of the web designing services I can help you with: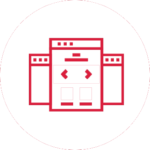 Marketing Websites
If you need an online home designed and built to showcase your business and drive your marketing, a Marketing Website is for you. You'll receive a bespoke, custom-built website designed to engage your visitors and convert them into customers.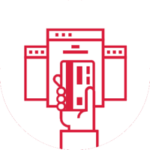 ECommerce Websites
I'll partner with a back-end developer to bring you a custom built website designed to engage your visitors and entice them to buy your products. Together we'll guide you through the design and development of your Ecommerce website.
What You Can Expect From Working With Me:
You may consider hiring me if you are looking for agency-level service, with the flexibility and personal approach
that comes from working with an experienced Web Designing Expert.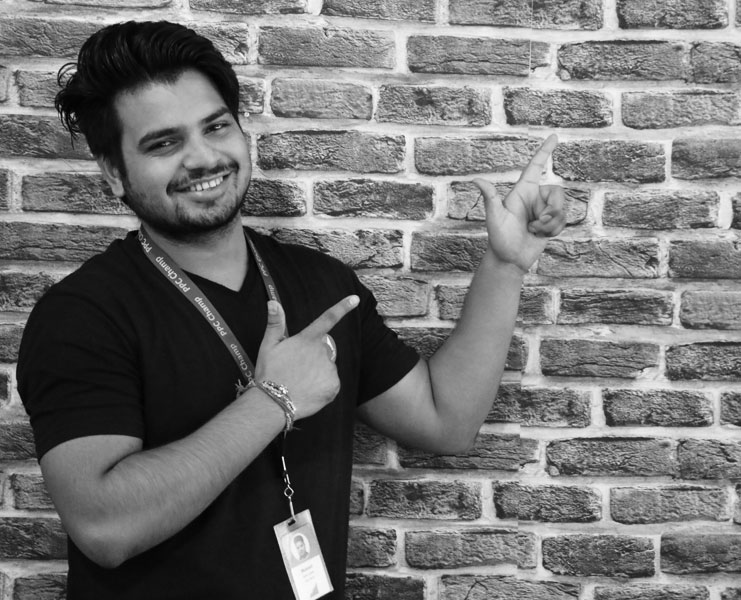 Why you should hire me?
Hundreds of Clients & 6+ Years of Experience.

I Create Experiences.

I Ask, Listen, and Understand.

We provide a quick response.

I'm on Time and On Budget.

Offer affordable pricing with quality.

Goal-Oriented, ROI-Driven Focus.

I'm dedicated to my Clients' Success.
Buy Best & Cheap Domain & Hosting for Beginner
Find out the most trusted & best hosting service providing companies shown below.
Click on the link & you will get an extra discount.
My Most
Trusted Web Hosting Company

Features:
Fastest Site Loading Speed.

Free Domain.

Free SSL for LifeTime.

30 Days Money Back Guarantee.

24×7 Customer Support.

Affordable plans for bloggers & businessmen.
Let's create your website together!
Get in touch if you're looking for a Freelance WordPress Web Designer that will really drive your business forward.
Fill out the form below or call (+91) 98577-73077, Skype Chat: monu0leo